Construction Contract Administrator (CCA) Course
Winter 2022
February 02, 2022 | By Webmaster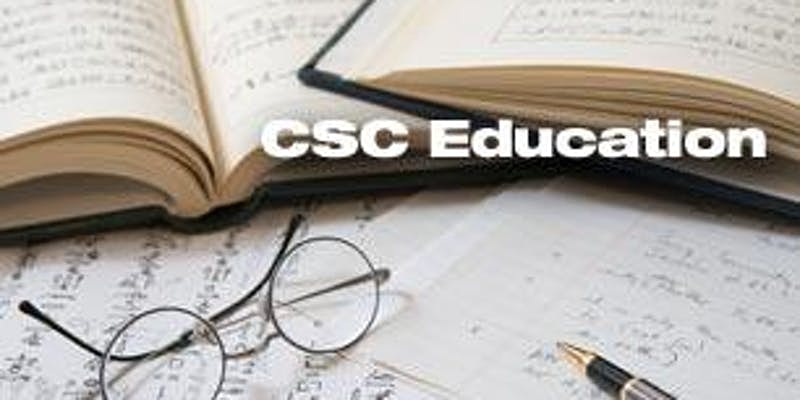 The Ottawa Chapter of CSC is hosting a Construction Contract Administrator (CCA) course during the month of Feb/March 2022.
About this event
Construction Contract Administrator (CCA) Maximum number of students is limited to 8 students for this course and COVID-19 protocols will be followed during this course. Very important note: Please be aware that only fully vaccinated students will be able to attend this course in person. This is to comply with Ontario's new law for in person gatherings/events. Please see the detail
here
on Government of Ontario's website.
Course Schedule
First Day: Saturday February 12 between 8:30-16:00
Second Day: Saturday February 19 between 8:30-16:00
Third Day: Saturday February 26 between 8:30-16:00
Fourth Day : Saturday March 5 between 8:30-16:00
Fifth Day: Saturday March 12 between 8:30-16:00
Course Presenters:
John Cooke
from John G Cook Associates
Jori Toniello
from Architecture 49
Chris Lance
from Norr
Ali Ahrabi
from Hilti
For any questions about this class, please contact Ali Ahrabi by email at
Ali.Ahrabi@hilti.com
Course description:
The course is designed for those individuals involved in construction administration, including Contract Administrators, Property Managers, Architects, Engineers, Interior Designers, Specification Consultants, Building Authorities, and Bonding and Insurance Agencies. This course is a requirement for the Certified Construction Contract Administrator (CCCA) designation.
Course Outline:
Construction Industry participants
Bidding Requirements and Process
Alternatives and Substitutions
Standards and Regulatory Influences
Site Activities
Execution of the Work
Certificate of Payment
Changes in the Work
Dispute Resolution
Construction Insurance
Construction Surety Bonds
Guaranties and Warranties
Project Submittal
Field Services and Quality Control
Clerk of the Works
Contract Close-Out
Commissioning
Definitions and Resources
REGISTER HERE