Annual Chapter Meeting - 2022
In person meeting on June 8
May 18, 2022 | By Webmaster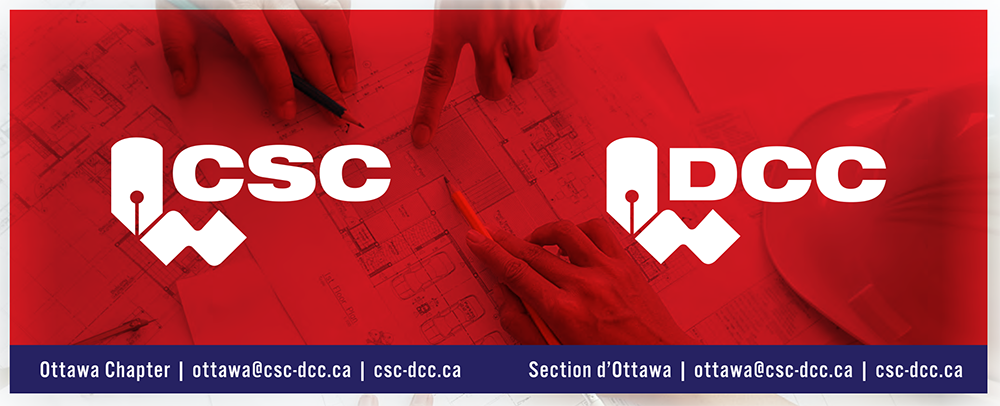 In accordance with CSC By Laws the Annual Chapter Meeting (ACM) of CSC Ottawa Chapter will be held on Monday June 8, 2022 at 5:30 pm EDT.
This is a special opportunity to reconnect with the Ottawa Chapter in person, to get updated from the Chapter Executive on key accomplishments for the past year, with an outlook for the new year.
The meeting will also provide the chapter with the chance to complete its annual meeting formalities.
The ACM will include a three-course dinner with no charge for members. As a member you can bring a guest for the dinner and meeting without any cost.
Looking forward to have you joining the ACM.
For questions please contact Craig Cosgrove at craigcos10@gmail.
Meeting location: ALE - Amberwood Lounge & Eatery
54 Springbrook Drive
Ottawa, ON K2S 1B9