State of the Art Ceiling Systems
CSC Ottawa Chapter Lunch & Learn Winter 2022 Event
November 04, 2022 | By Webmaster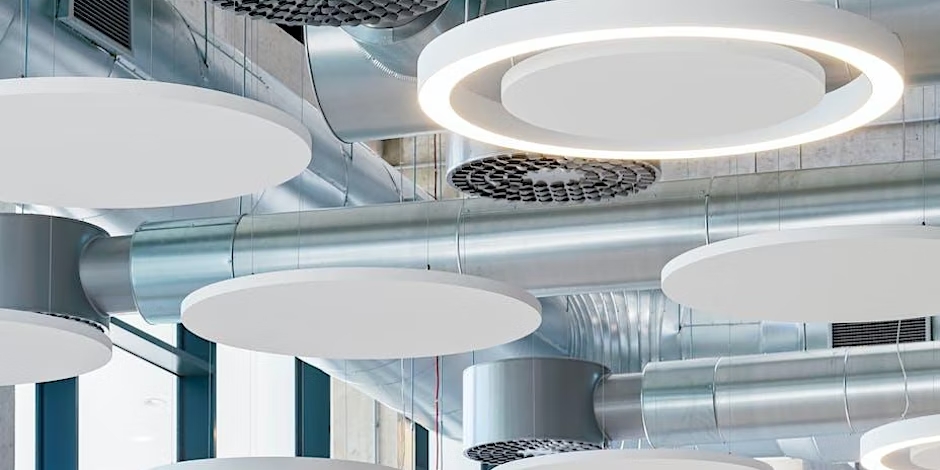 About this event:
A great opportunity to learn more about the newest ceiling systems.
Presenter: Isabelle Champagne CTR is a District Sales Manager for Rockfon, a division of Rockwool. She has been with the company since 2011 and manages architectural and contractual inquiries, and pricing. Rockfon manufactures and sells acoustical ceilings, metal ceilings and suspensions systems. She is an accredited presenter with AIA.


Seismic Requirements for Suspended Ceilings
Suspended ceilings have been used in commercial buildings throughout North America for decades, but how do you design a system to withstand the forces of an earthquake? The presentation will provide an introduction into North American seismic activities. It will also discuss and explain the building code requirements of the different Seismic Design Categories.
There will be an introduction of basic construction methods as discussed in the International Building Code, followed by a discussion and explanation of alternative installation methods.
Designing buildings to the current seismic codes, standards and building requirements will confirm that all ceiling installations are taking into account seismic forces.


Learning Objectives
Describe what causes seismic activity
Identify the Seismic Design Categories in North America
Review seismic building codes and standards
Explain how suspended ceilings with seismic assemblies affect performance
Define alternative seismic ceiling solutions
Cost:
Free for CSC members and non-members.
Hospitality:

Free light lunch includes sandwiches, vegetables and assorted drinks will be offered to attendees. Please advise if you have any dietary restrictions.

There is free parking at the site.

Contact: For any questions please contact Craig Cosgrove at craigcos10@gmail.com

Date and time: Wed, November 23, 2022, 12:00 PM – 1:00 PM EST

Location: Overbrook Community Centre 33 Quill Street Workshop Room




Registration: Event link