Polished Concrete Floors and Polishable Overlays: How to make them look better!
CSC Ottawa Chapter Lunch & Learn Spring 2022 Event
March 23, 2022 | By Webmaster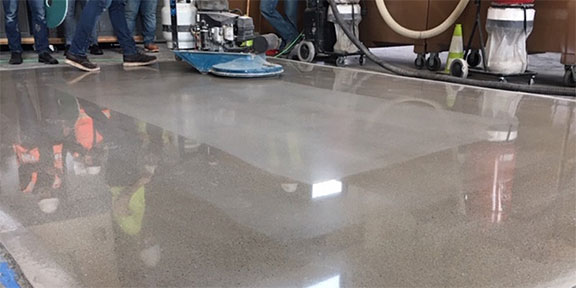 About this event
Presented by: Brian R. Salazar, CET/LEED®AP, National Business Development Manager, Euclid Canada Inc.
Presentation Summary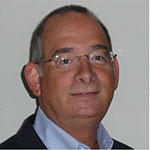 As sustainable finishes including Polished Concrete surfaces are considered as one of LEED projects design requirements, Polished Concrete Floors are more popular these days than ever, but they don't offer the aesthetical look that attracts owners.
This presentation provides cutting edge information to the industry related to Polished Concrete and Self-Leveling Polishable Overlays.
Brian R.Salazar
is willing to present new methods and procedures with several highlights on new technologies that can be used to provide a consistent appearance when the base concrete is less than ideal for polishing.
Attendees
This presentation is specifically crafted for designers, owners and concrete products' installers.


Complementary Items
Free light lunch with sandwiches, vegetables and assorted drinks will be offered to attendees. Please advise if you have any dietary restrictions.
Cost Attendance is free to CSC members, who can bring one non-member guest.
Other non-members: $10.00 plus HST
Registration:
Follow the following link to register for this event:
Event link